Join Our Global Community of 10,000+ Recruiters
Subscribe to Our Blog for FREE Updates When We Publish New Articles, Podcasts and More!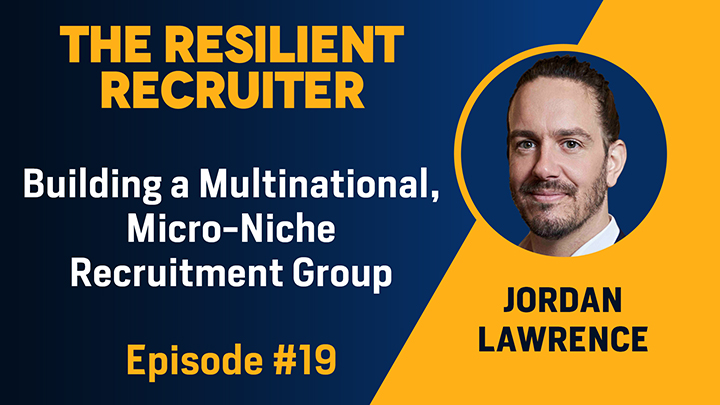 As we are now navigating through one of the most challenging moments of running a recruitment business, where should we focus our time, energy and resources for maximum return in both the short and long term? In this episode of...
Read More