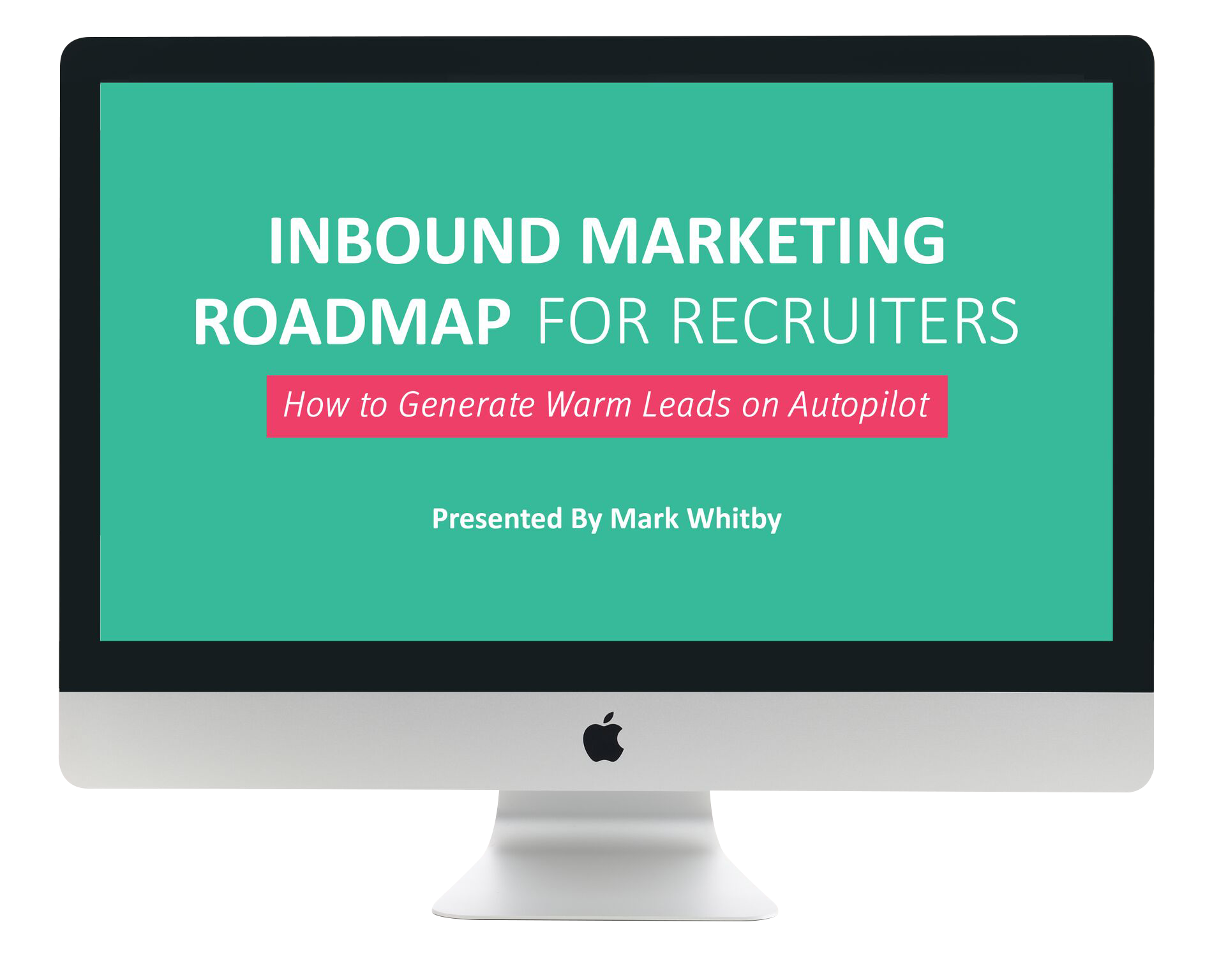 The 6 step blueprint to winning more retained/exclusive jobs, bigger fees and getting treated as a trusted advistor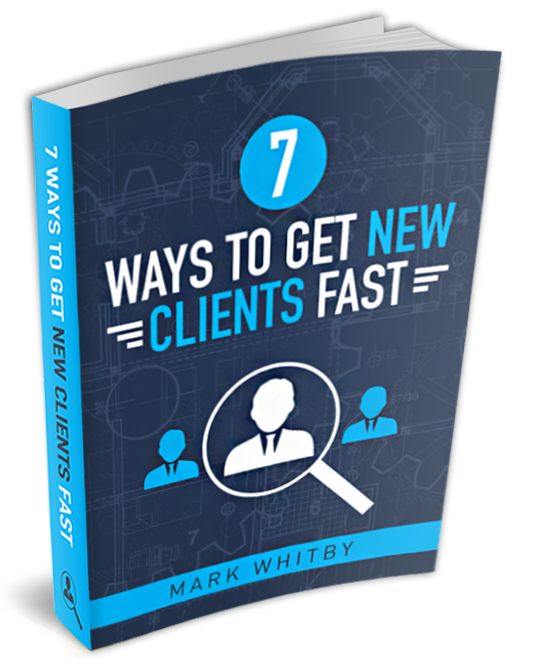 Shortcuts for winning new clients more quickly & easily - rediscover "old-school" business development strategies that get results.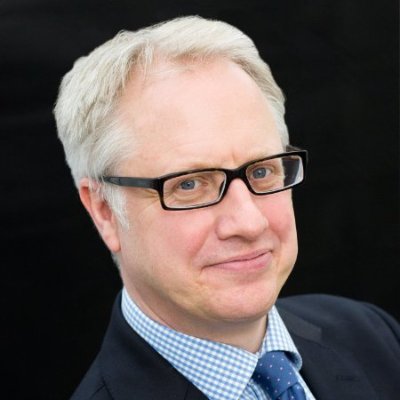 The exact steps this headhunter took to transition from pure contingency to a retained search model, resulting in a £35,000 retainer ($56,000 USD).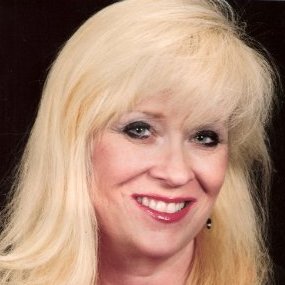 Sounds too good to be true, right? We thought so too, until one of Mark's clients actually did it. Listen in to this insightful interview to learn how!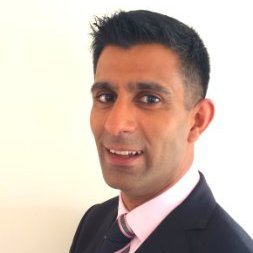 Imagine making $200k from a single placement! Mark interviews a client who shares the story of how he earned the biggest payday of his career.