Welcome to our blog page where we delve deep into the ever-evolving world of recruitment. Below you will find insightful and engaging content that will keep you at the top of your recruitment game. From expert tips to industry news and trends, our blog has everything you need to know to stay ahead of the curve. Join the conversation and stay updated with our latest posts.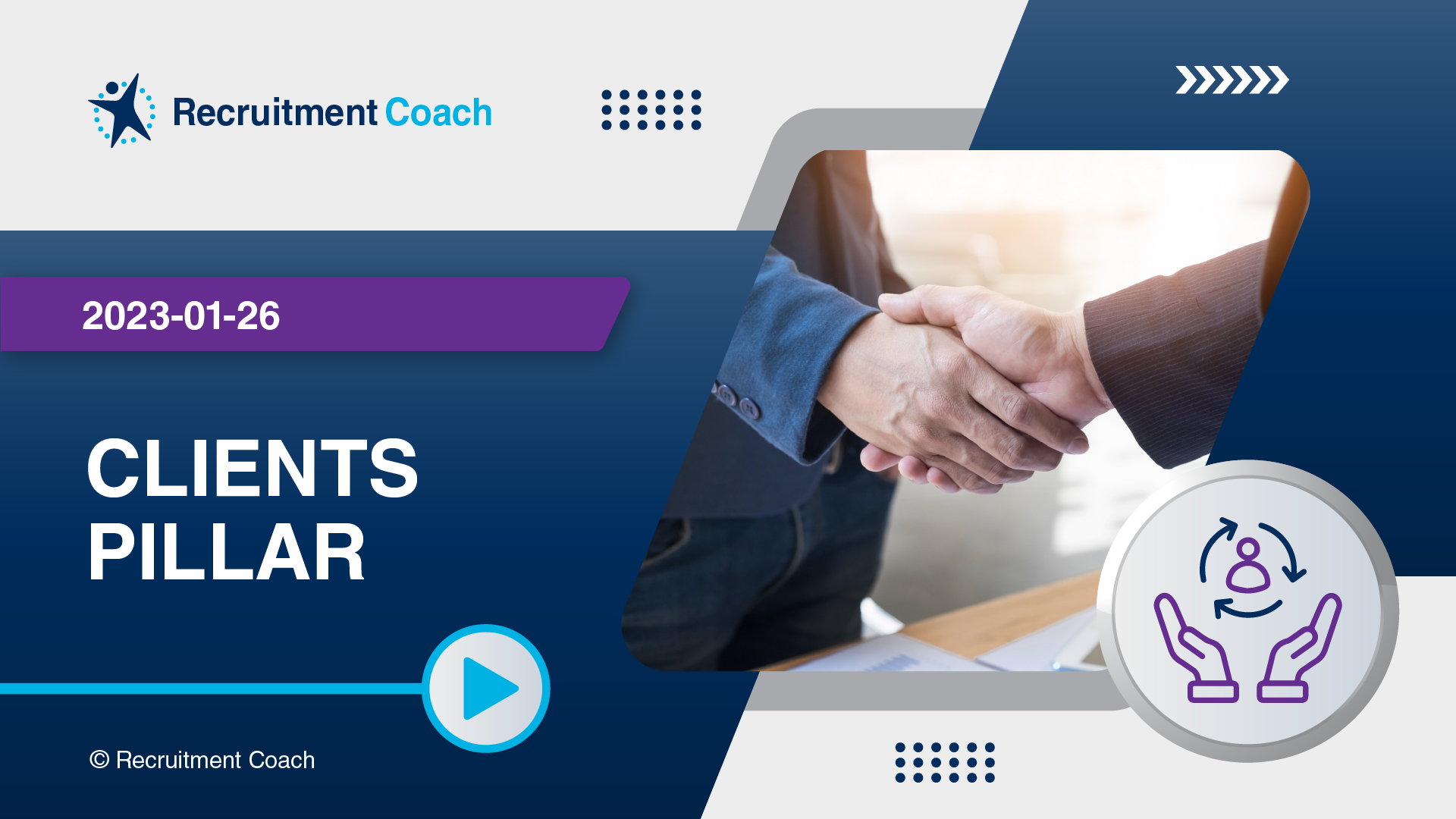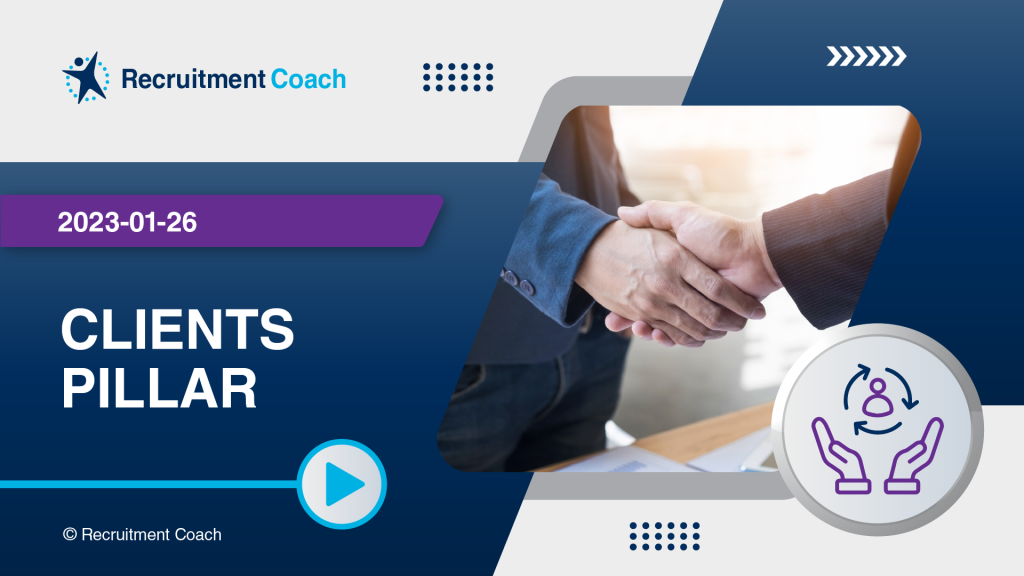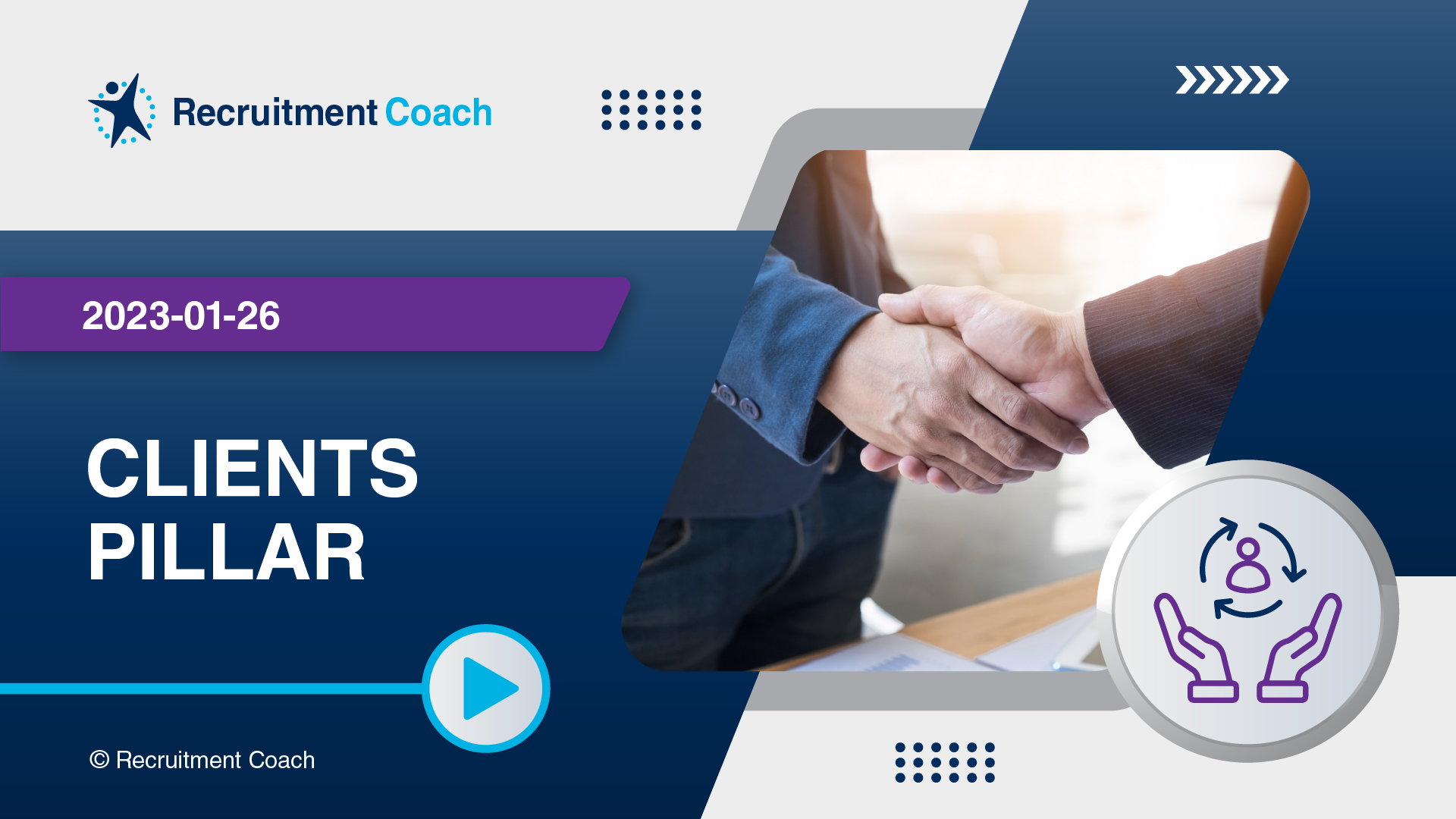 Sherpa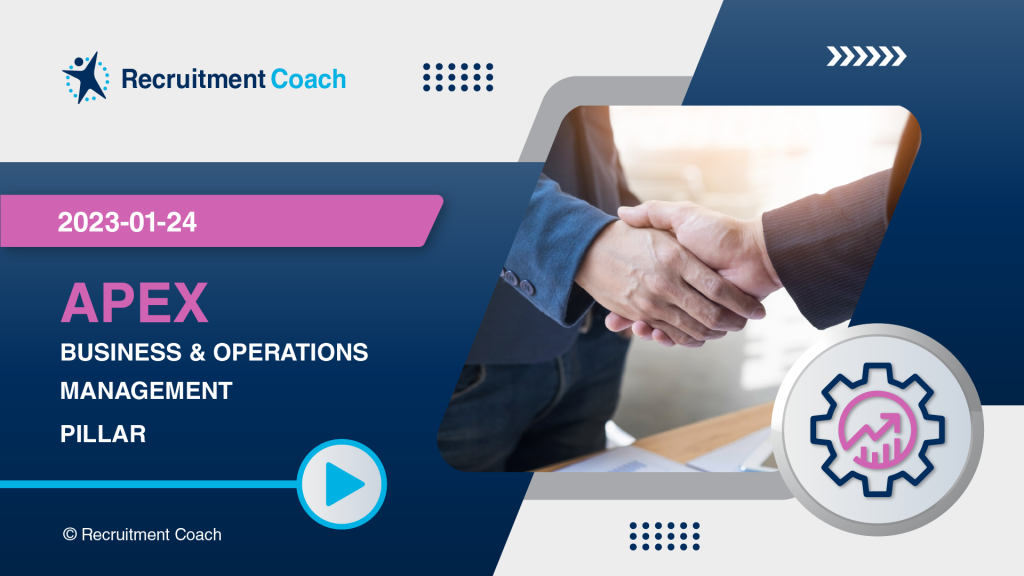 Inner Circle Apex
Apex-Business & Operations Management Pillar
Read more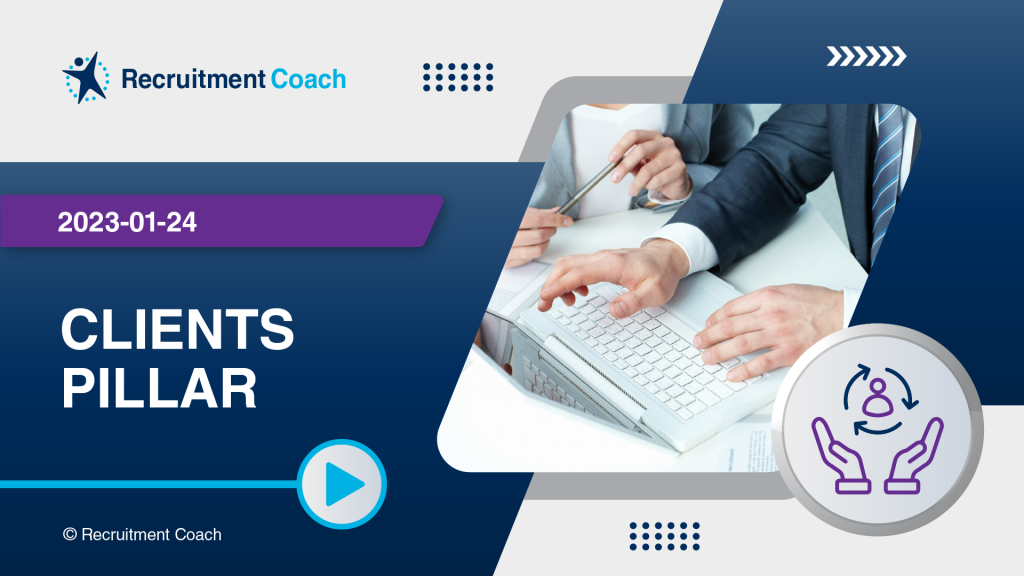 Sherpa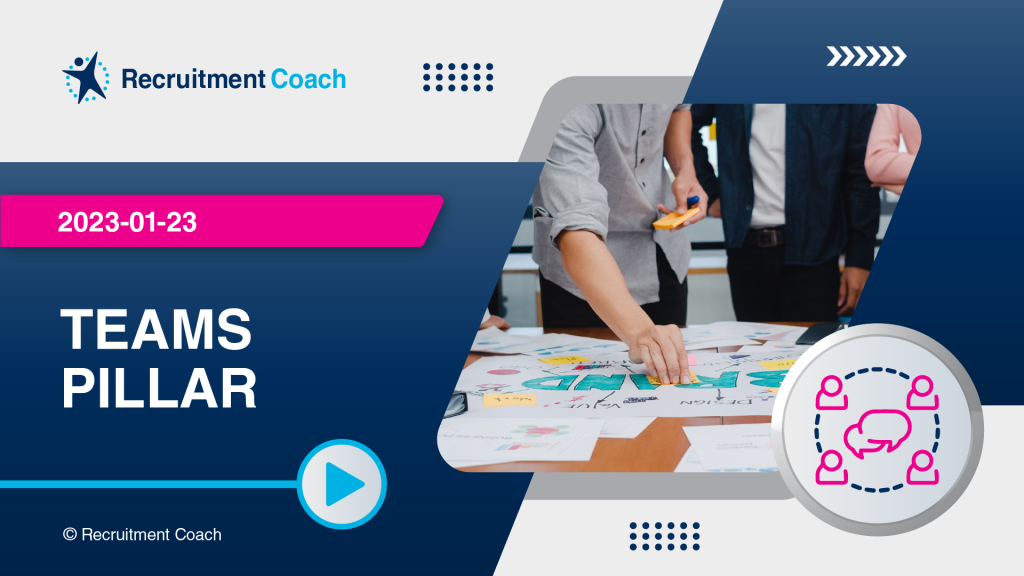 Sherpa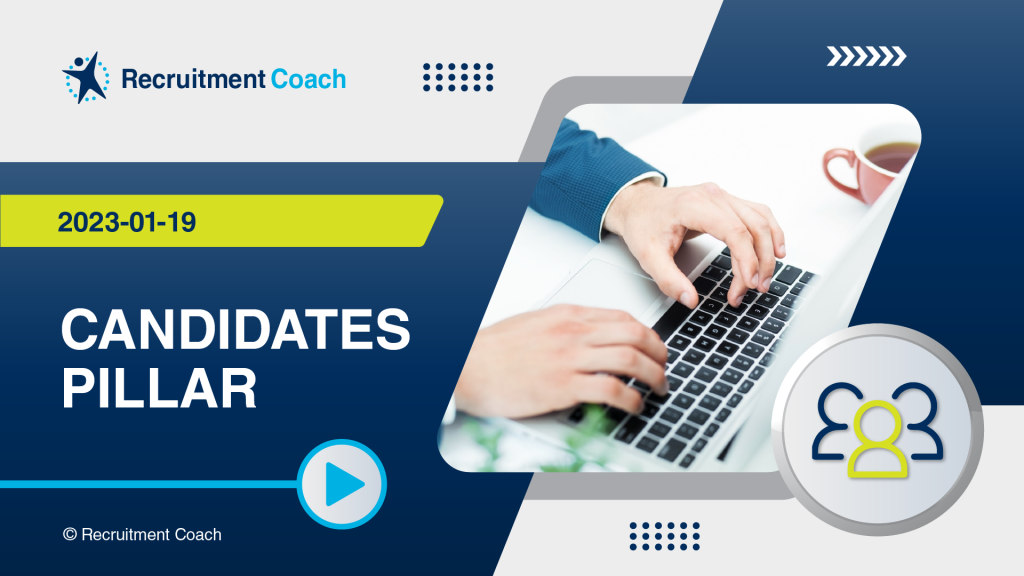 Sherpa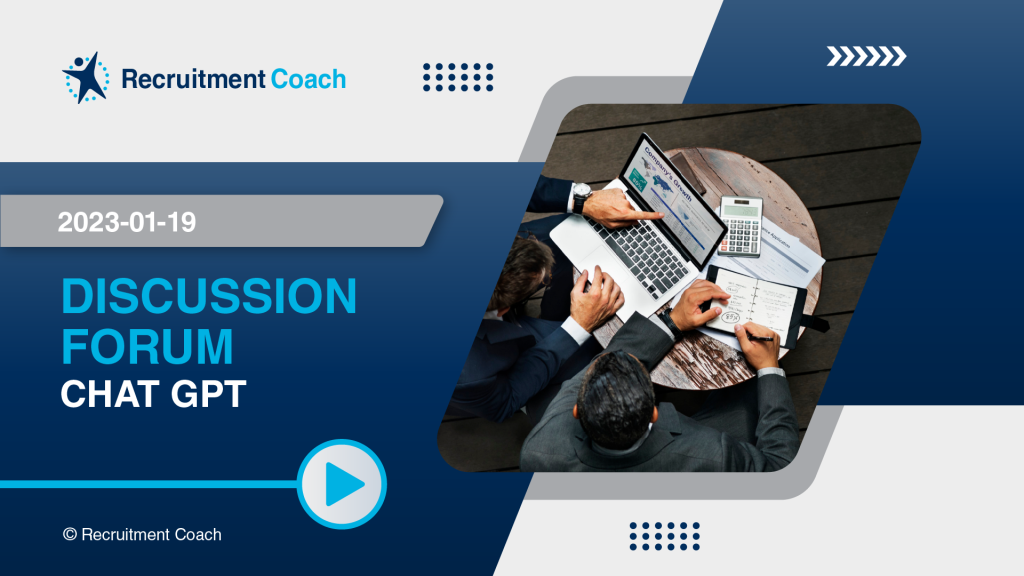 Sherpa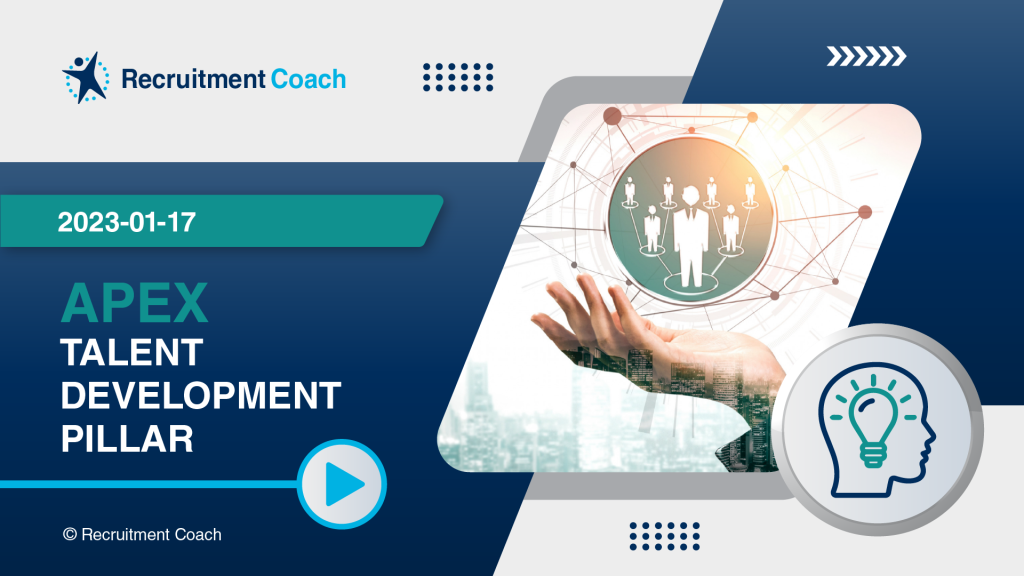 Inner Circle Apex
Join Our Global Community of 10,000+ Recruiters
Subscribe to Our Blog for FREE Updates When We Publish New Articles, Podcasts and More!