Build a Recruitment Business You Love
Helping recruitment and executive search firm owners to maximize their billings and transform their business!
Solo Recruiters
Get more clients and candidates, escape the feast/famine roller coaster and make consistent placements.
Recruitment Firm Owners
Build a profitable 7-figure firm with the right people and processes so you can enjoy more freedom.
7-Figure Firm Owners
Build a scalable, 8-figure business that runs without you and that you could sell if you wanted to.
$100,000 in Additional Revenue in 45 Days
The summit in October was outstanding! It got me doing videos and posting more articles on LinkedIn, leading to roughly $100k in revenue. My last post got 200,000 views, generating not only many great candidates but also new clients.

~ Rich Rosen, Cornerstone Search, Boston
Real Results, Real Life Changing Stories
~ Martin Handfield
CEO, The Cool Recruiters, Montreal
~ Alex Beaty
Managing Director, Resource 1 Homecare Staffing, Dallas
~ Paul and Nicole Warner
Owners, Tamarack Recruiting, Boise
~ Piers Webster
Managing Director, Initial Talent, Lindfield
Mark has helped me to really prioritize where I wanted to grow my business and what is the best way to do that. He helped me through some very challenging times and I can say that I couldn't have come out so successfully if it wasn't for his guidance.
~ Lauren Stiebing, Founder, LS International, Barcelona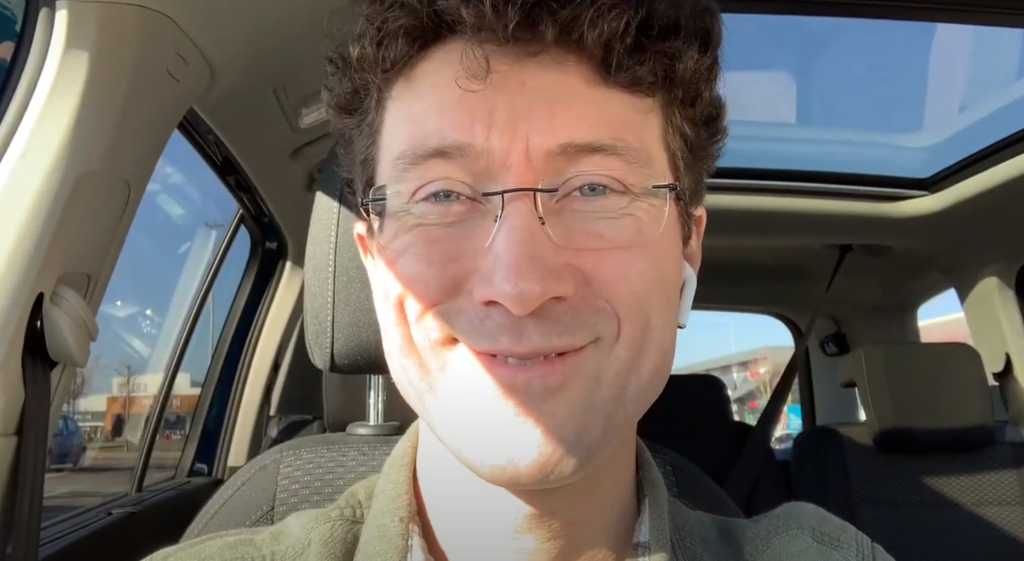 Motivation
Are you a perfectionist? So am I.   Perfectionism is something I've battled with forever.  I believe this tendency
Read more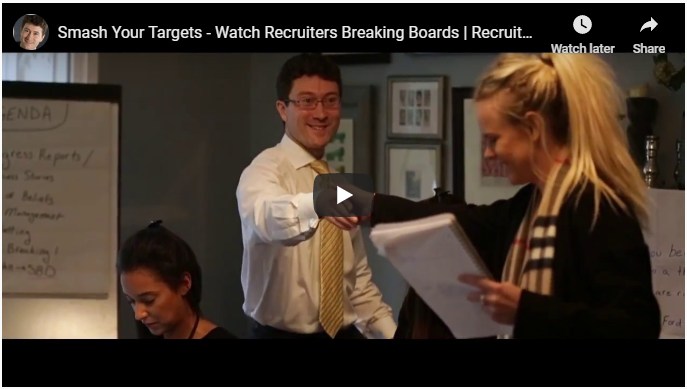 Motivation
⚠️DISCLAIMER: Don't try this at home kids – you could seriously injure yourself if you don't know what
Read more
Get A FREE Strategy Session
We'll give your business a complete "Health Check" and identify a minimum of 3 specific strategies that will help you to make more placements and improve your profitability.
Do you want to increase your income and grow your business?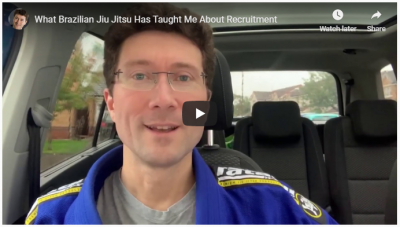 Motivation
I'm just about to head off to my Brazilian Jiu-Jitsu class. That's something new that I've started recently.
Read more
7 Ways To Get New Clients Fast
Want to win new clients more quickly & easily? In this eBook, you'll rediscover the "old school" business development strategies of the world's top-producing recruiters.