Join Our Global Community of 10,000+ Recruiters
Subscribe to Our Blog for FREE Updates When We Publish New Articles, Podcasts and More!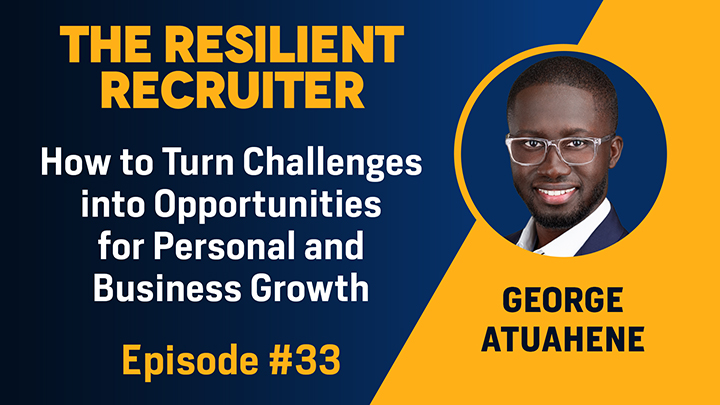 "This is a unique opportunity. We have a choice here. We can either sit back and wait for this whole thing to blow over. Or we can go on the offensive. We can have the mindset that there are companies...
Read More