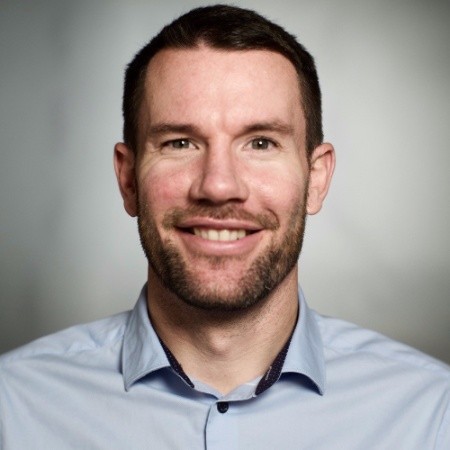 "I Won My First Retained Assignment… My Passion For Recruitment Has Returned!"
A solo contingency recruiter for the past 5 years, reasonably successful but I felt that there was more I could do, more I could learn and more I could offer.
I spoke to 3 different Coaches, Mark stood out as someone who could help me take my career to the next level.
Just completed a 6 month plan with Mark, results are in!
- Won my first retained assignment in my chosen sector
- Perfected some of my sales skills and recruitment processes
- Upgraded my CRM - work flow is seamless
- Outbound marketing in full swing, already received two separate leads from completely cold clients asking for my help (first time in 5 years)
- My passion for recruitment has returned to the same level as when I was a rookie - not bad considering I started out in 2005
I am now consolidating all the information, strategies and tactics Mark taught me. Mark has introduced me to a wealth of knowledge & industry experts which will help me as a I grow the business. I plan to continue using Mark in the future. Definitely my trusted adviser.